Welcome to the show!

If you are curious about how to intuitively navigate your life and business then you don't want to miss what my very special guest Carrie Hamm has to say.
Carrie is a student of mine and today she and I are talking about all the ways we use our voice to fit in,
How we push in business when that's not the best choice,
Why we go against what we know to be true,
And so much more!
If you are interested in signing up your teen daughter for my upcoming Standup and Be Heard small group coaching program, go to www.captivatetheroom.com/stand-up-and-be-heard
Guest Bio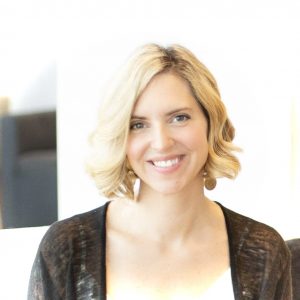 Carrie Hamm
Carrie Hamm is a business strategist and intuitive coach who helps visionaries, entrepreneurs, changemakers and creatives – break through barriers to land their next big leap.  She combines her intuitive gifts with 20 years' experience in business technology, and 20 years of intensive spiritual practice to help people activate the energy and mindset needed to hold massive expansion.  She specializes in demystifying mysticism to find the practical in the magical.
Find Carrie at:
https://www.carriehamm.com/podguest
Instagram: @thealchemychannel
Facebook: @carrielahamm
Clubhouse: @carriehamm