Work with me
There are several options to work with me.
Unlock The Power Of Your Voice
Break through your blocks, speak your truth, and change your life

DIGITAL COURSE
Ready to jumpstart your journey and learn how to Captivate the Room with Voice and Visibility?
Start today with my self-paced digital course, Voice + Visibility. You'll learn the foundational elements of Psychology of the Voice™ and gain a deep understanding of how you can't really be visible without your voice.
Psychology of the Voice™ is the framework that shows you how to overcome your fears of speaking, grab and hold your audience's attention, speak persuasively, and cultivate genuine and lasting connections. It's time to find your voice and transform your life.
It's time for Voice and Visibility!

GROUP COACHING
Do you want to inspire your audience, build your expertise, and take your business to the next level?
With Captivate the Room Group Coaching, you'll learn exactly what to do to eliminate old patterns and habits so you can use your voice to power up your life in a way you didn't know was possible.
In just eight weeks, you can finally let go of the fear of speaking and gain the confidence you need to communicate with ease.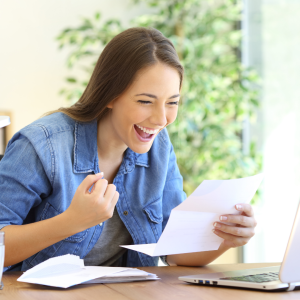 INDIVIDUAL COACHING
Looking for laser-focused, personalized coaching? Drawing on the Psychology of the Voice™ framework, I'll share with you exactly how to make small but potent adjustments to your voice so you can instantly captivate the people around you and confidently establish yourself as a trusted authority.
If you'd like to find the success that comes with having the freedom to show the world who you truly are, Captivate the Room coaching is for you.