--Discover How Your Voice Drives Success--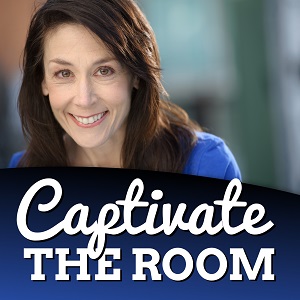 The Voice Formula…
is a 3 day video series that will reveal how you can tap into the power of your own secret weapon–your voice–
to:
Build your following of superfans
Establish yourself as a rock-solid authority in your niche
Cultivate deeper connections with your followers and clients
So you can increase your sales and build your business!
In just 15 minutes a day, you'll learn why your voice is so important…
even if you aren't a professional speaker.
Day 1
Building Your Strong Foundation
Learn why your voice holds the power to make or break your success and all about the 3 pillars you need to succeed.
Day 2
The Best Version of You
Discover what's stopping you from showing up authentically so you can start attracting your ideal clients and customers.
Day 3
Bring Your Message To Life
Tap into the key elements that you can use to connect, captivate, and compel your audience so you can build your business, big-time!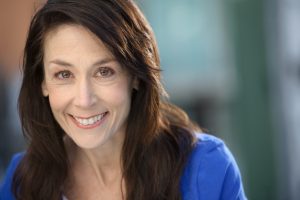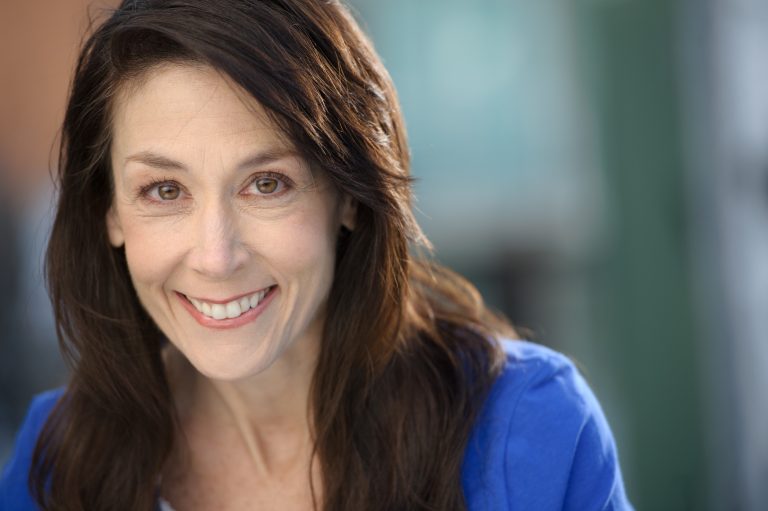 Tracy Goodwin of Captivate the Room began her speaking career at the age of 12, and in the decades since, she has helped hundreds of people unleash their voice and find the freedom to show up with confidence and captivate every audience.
Tracy's groundbreaking framework, Psychology of the Voice, based on years of experience, research and testing, has helped entrepreneurs from around the world achieve new heights of success in business and in life…with nothing more than the power of their voice.
"Tracy is my secret weapon.  She helped me harness a powerful tool, my voice, and use it in ways I'd never thought about.  The coaching I did with Tracy was so powerful and has had such a life-changing and long-lasting effect.  As soon as I started to work with her, I started to get a different type of feedback from my audience, the listener's clients, even my wife.  People wanted to know what the difference was because they could feel it and hear it.  Isn't that what we all want, to show up in such a way that we make that kind of impact?"
James Wedmore, Business By Design