Custom Voice Assessment
Very special offer for you!
Outside of my group coaching program, I no longer give full voice assessments.
However, they are so valuable I wanted to create a special offer just for you since you were are a part of my special presentation.
---
After our time together, you probably realize just how powerful your real voice is when it comes to your next level of success.
The realm I work in is subconscious to subconscious…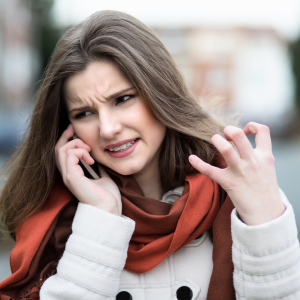 In this voice assessment, I will tell you how you are being processed in the listener's mind which will give you massive clues to why you aren't where you want to be in business.
Many successful people call me their secret weapon!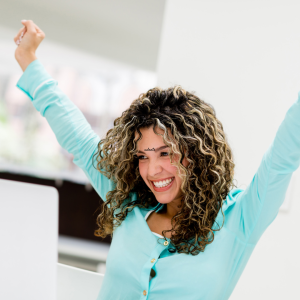 This special offer is for you if you want to:
*Discover how you are being processed in the subconscious of your listener
*Find out the exact sounds that are limiting you when it comes to growing your following and business
*Get to the bottom of the limits around confidence, playing big, and showing up online
*Discover the voice stories and drivers that are limiting how you use your voice.
*Learn what sounds and habits are in your voice that is limiting your success.
*Learn how to shift your biggest voice block so you can rewrite your most limiting voice habit or story.
---
HOW IT WORKS
**We will sit together for about an hour to an hour and a half
**I'll be analyzing your voice as we just have a conversation
**I will go over most of what I hear while we are together
**After our time together you will get a full report of all of my discoveries and the Zoom recording link
**In our time together I will give you techniques to fix the one most glaring issue that is hurting you the most
The investment for this special voice assessment offer is normally $747.00 but not today! 
Special offer for you as a thank you for attending my training, you can have a full voice assessment for $497.00
AND if you decide to join my small group coaching container at any time in 2022, you receive a credit for $497.00
If you are ready to head into 2022 and command the space with confidence, show up and play bigger and learn exactly what is keeping you from your business success, then I'd love for you to take advantage of this special offer.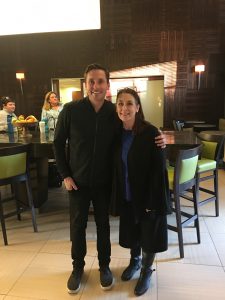 Tracy is my secret weapon.  She helped me harness a powerful tool, my voice, and use it in ways I'd never thought about.  The coaching I did with Tracy was so powerful and has had such a life-changing and long-lasting effect.  As soon as I started to work with her, I started to get a different type of feedback from my audience, listeners, client's even my wife.  People wanted to know what the difference was because they could feel it and hear it.  Isn't that what we all want, to show up in such a way that we make that kind of impact?
James Wedmore
Creator, Business By Design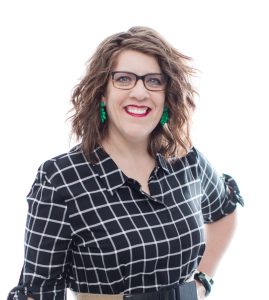 I make more money in my business because of Tracy.
Sherry Quam-Taylor