DEAR LEADERS, ENTREPRENEURS AND SALES PROFESSIONALS, 
Successful leadership, influence, positive culture and increased revenue hinges on your voice and how you communicate. 
Your voice is a powerful tool, shaping and influencing the landscape of your business. Harnessing its potential IS the game-changer in your journey to commanding the space, inspiring people to take action, building strong teams and increasing revenue.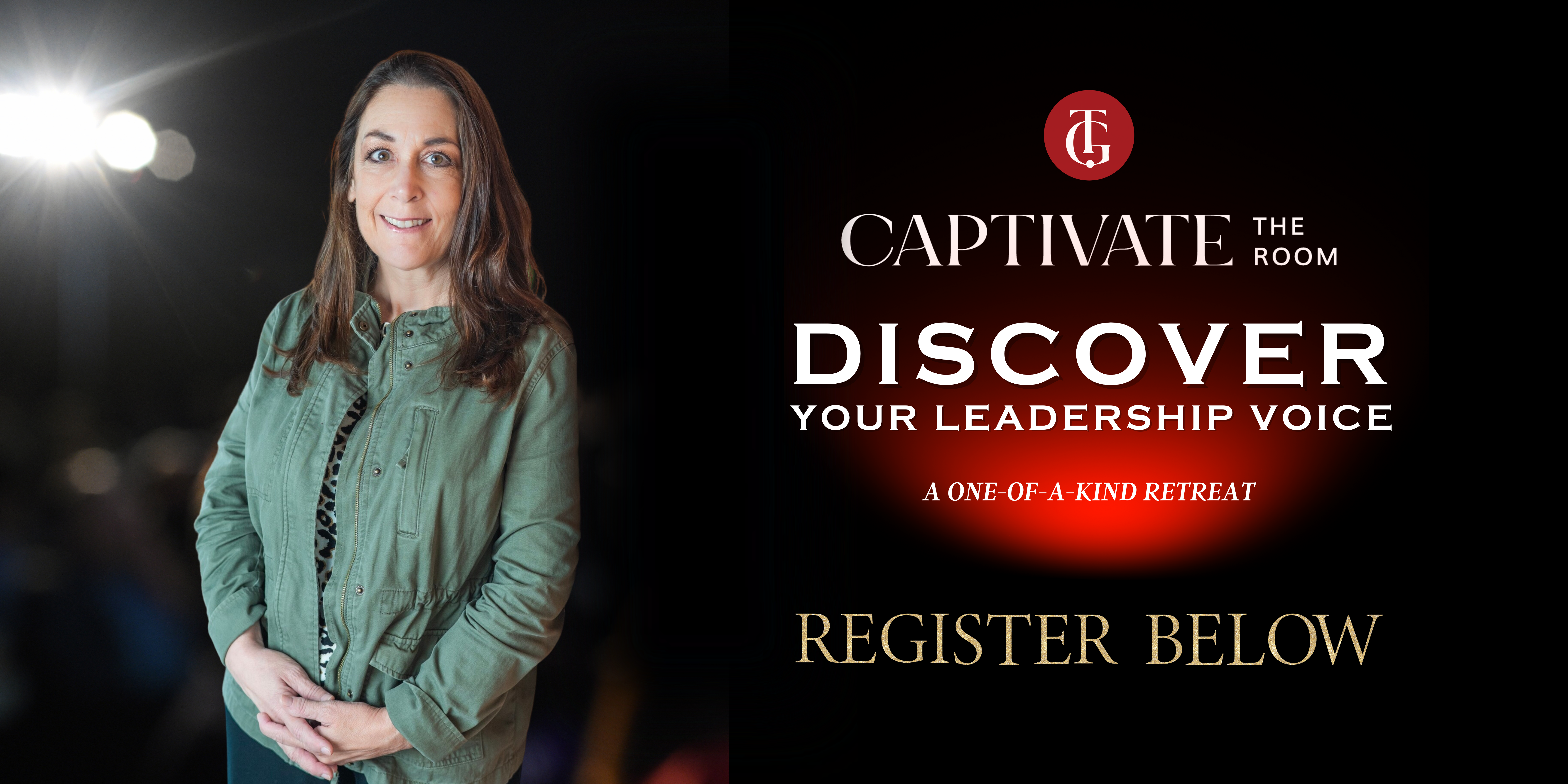 Welcome
to a Unique Personal and Professional Development Opportunity
If you are a leader, entrepreneur or sales professionals this is the training you didn't know you needed that will change everything.
Join me for a distinct, one-day small group container VIP training, designed to refine how you use your voice to communicate with authority and authenticity, drive influence, foster positive culture and boost sales performance.
The key to unlocking all of those things is in your voice.
Here's a reflection from Sean, one of our previous attendees in this high touch personal experience:
"Undeniably, this was the most valuable professional and personal development event I've attended. It has been the topic of my conversations all week!"
What Awaits You at the Retreat
Our meticulously curated retreat focuses on: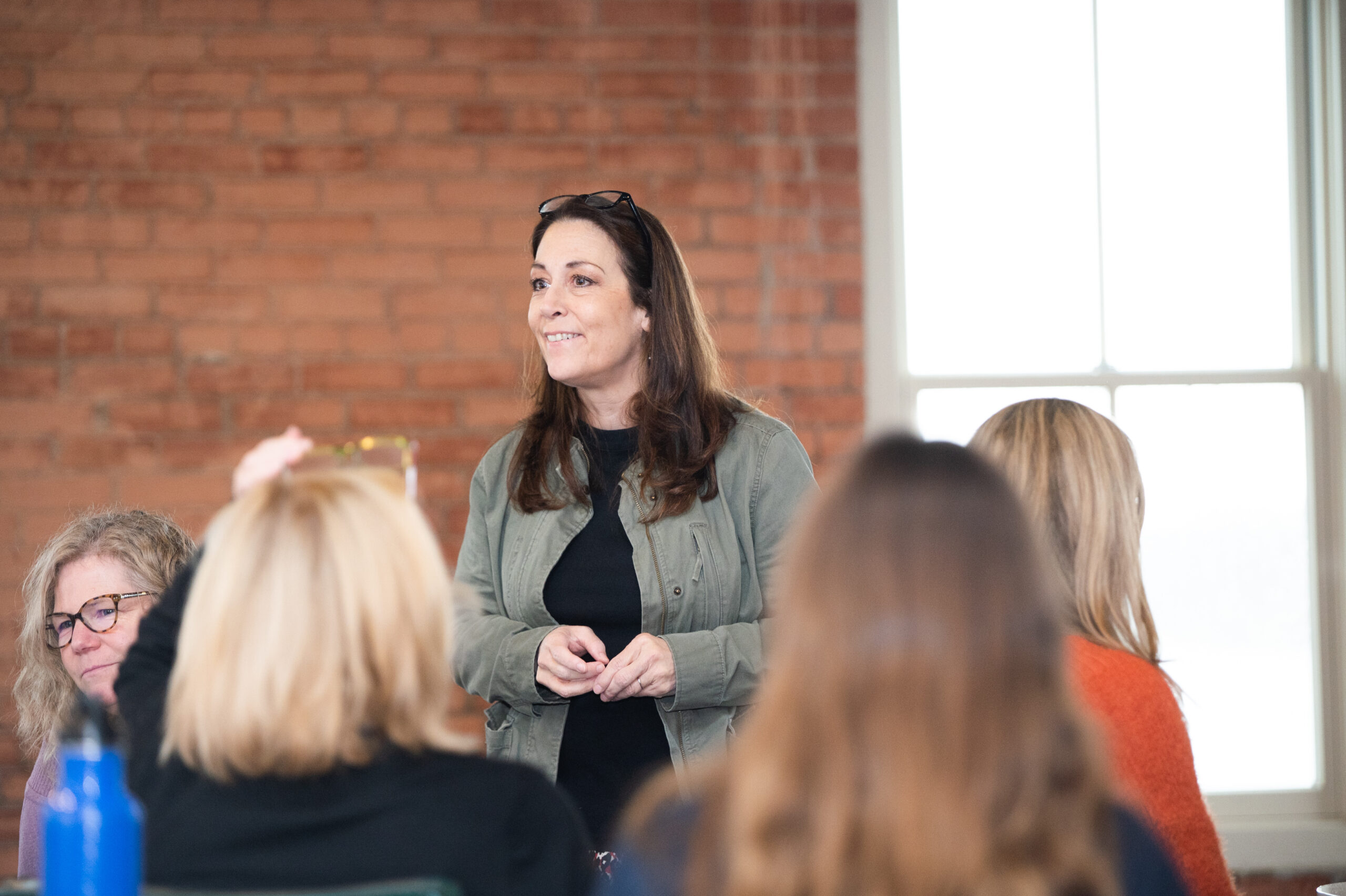 Why This 1-Day Retreat Stands Apart
What you will learn is like nothing you've ever experienced before because you've never thought about the power of your voice and communicating your message from Psychology of the Voice perspective.  
I promise this will be unique content you've never heard before that will quickly change your leadership and sales approach forever!
Limited to a small group of 15 max attendees, our retreat emphasizes individualized attention in a comfortable and productive setting, creating an environment conducive to learning and growth.
The focus in our time together is on your voice and communication style and how you use it not only in tone but in words and conveying a message that impacts.  
My super power is to quickly identify what is in your voice that is blocking connections, stalling your team from flourishing, influencing prospects, and limiting your revenue!  
For some of you it might be sales aren't where you need them to be and you've tried all the things (strategies will be revealed).  For others, it might mean commanding the space and having your listener hang on your every word AND take the action you need and want them to take.
This training will ensure you start using a voice that communicates authentically and powerfully represents you and what you stand for!
***All participants will receive a BONUS follow up SOLO coaching session with Tracy ($800 value)
"Hands down, this was the best professional and personal development event I've ever attended and I haven't stopped talking about it all week!" - Sean
Your Leadership and Sales Evolution Starts Here
In one day you'll gain unparalleled insights into the power and potential of your voice as a leadership instrument.
In one day you'll learn exactly how your voice is blocking at least 1/3 of the revenue that you should be booking!
If you are a forward-thinking leader committed to amplifying your influence and refining your communication prowess, this retreat is designed for you. 
If you are a sales professional and you want to book more business with greater ease simply by shifting what we hear in your voice then you don't want to miss this one day unique training.
Experience the blend of personal and professional growth, nuanced influence and persuasion and embark on a journey of transformation.  THIS training will be instrumental in ending 2023 and starting 2024 STRONG!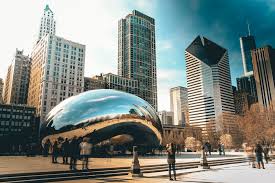 Chicago, Illinois – October 17, 2023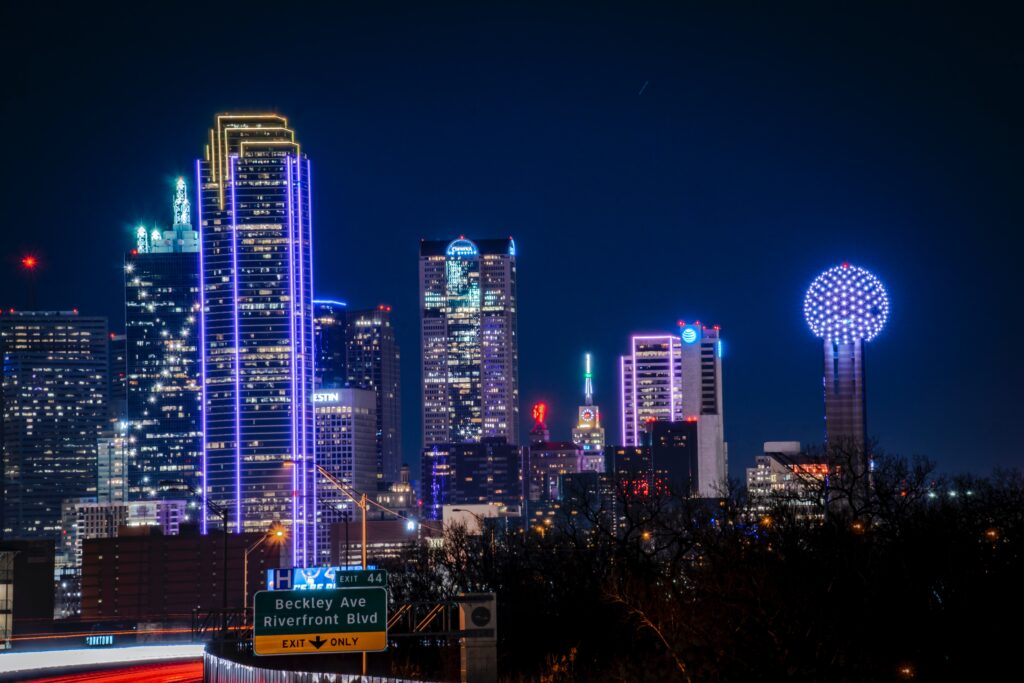 Dallas, Texas – December 14th, 2023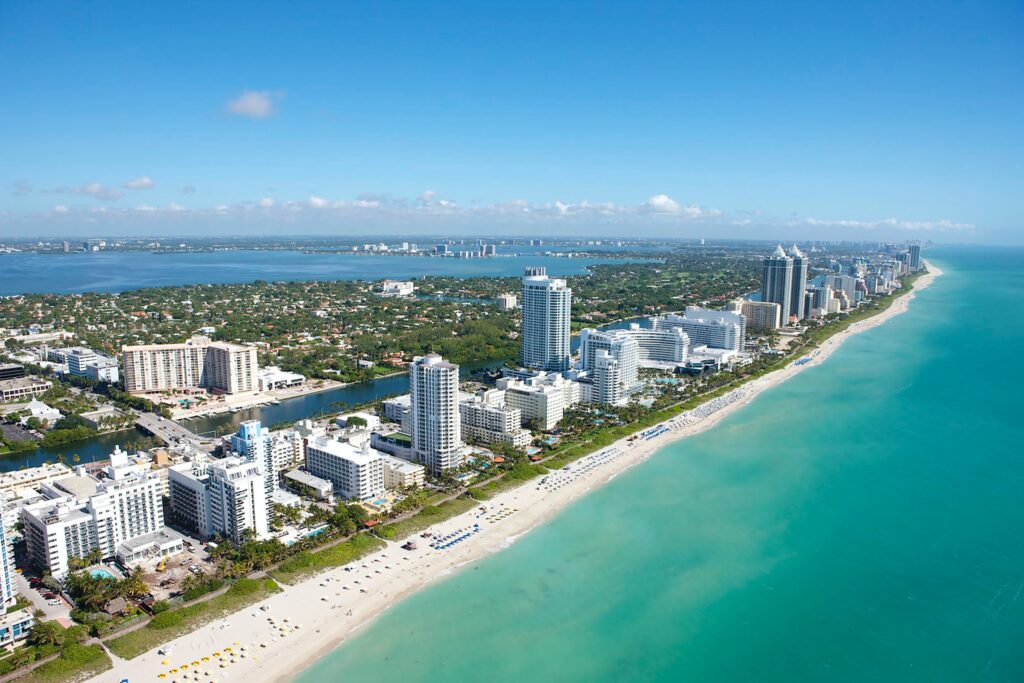 Cedar Rapids, Iowa – December 5th, 2023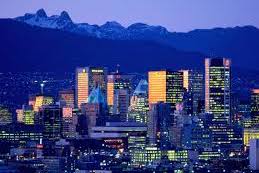 *Breakfast & Lunch Provided At All Locations*
Maximize Your Influence. Accelerate Your Success
INCREASE YOUR REVENUE
Welcome to a transformative journey guided by Tracy Goodwin, a renowned voice transformation coach, voice psychologist and research with a unique touch. Known for her trailblazing Psychology of the Voice® method, Tracy's expertise has reshaped the voices of leaders worldwide, amplifying their personal and professional impact. Now, she invites you to join her at our bespoke retreat, carefully crafted for visionaries ready to embrace their authentic vocal power. Harness your voice, lead with confidence, and boost your business success with Tracy at the helm. A game-changing experience awaits.