DEAR LEADERS AND INNOVATORS, 
Successful leadership hinges on effective communication. Your voice is a powerful tool, shaping and influencing the landscape of your business. Harnessing its potential can be the game-changer in your leadership journey.
Welcome
to a Unique Personal and Professional Development Opportunity
Join us for a distinct, one-day retreat, designed to refine your communication skills and elevate your leadership style.
Here's a reflection from Sean, one of our previous attendees:
"Undeniably, this was the most valuable professional and personal development event I've attended. It has been the topic of my conversations all week!"
What Awaits You at the Retreat
Our meticulously curated retreat focuses on: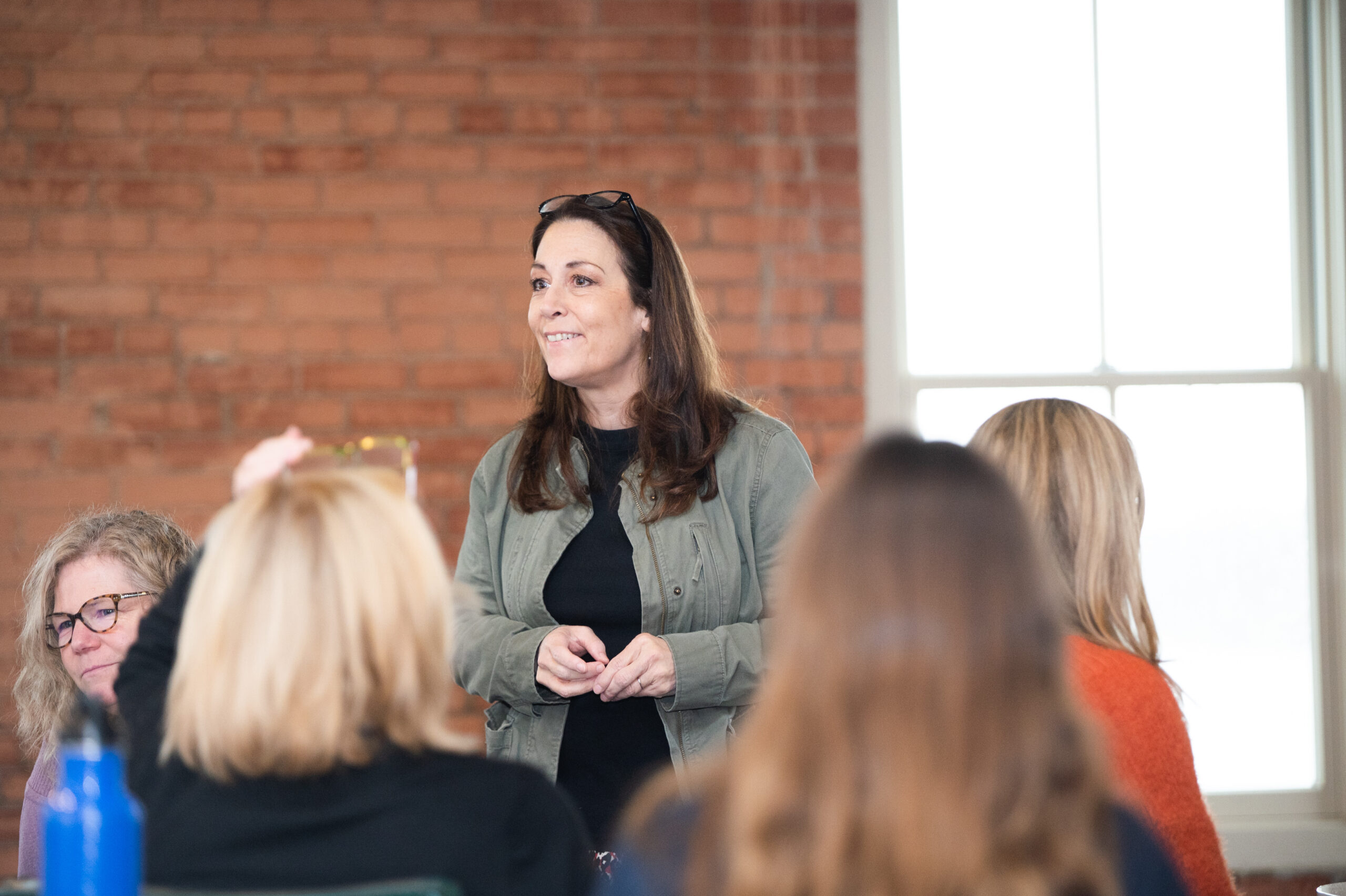 Why This Retreat Stands Apart
Limited to a small group of 15 attendees, our retreat emphasizes individualized attention in a comfortable and productive setting, creating an environment conducive to learning and growth.
"Hands down, this was the best professional and personal development event I've ever attended and I haven't stopped talking about it all week!" - Sean
Your Leadership Evolution Starts Here
For a special referral rate investment of $597 you gain unparalleled insights into the power and potential of your voice as a leadership instrument.
If you are a forward-thinking leader committed to amplifying your influence and refining your communication prowess, this retreat is designed for you. Experience the blend of personal and professional growth and embark on a journey of leadership transformation.
Cedar Rapids, Iowa – December 5th
*Breakfast & Lunch Provided At All Locations*
Maximize Your Influence.
Master Your Voice.
Accelerate Your Success.
Welcome to a transformative journey guided by Tracy Goodwin, a renowned voice transformation coach with a unique touch. Known for her trailblazing Psychology of the Voice® method, Tracy's expertise has reshaped the voices of leaders worldwide, amplifying their personal and professional impact. Now, she invites you to join her at our bespoke retreat, carefully crafted for visionaries ready to embrace their authentic vocal power. Harness your voice, lead with confidence, and boost your business success with Tracy at the helm. A game-changing experience awaits.