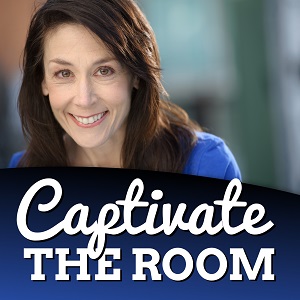 Do you captivate command a presence from your first word…even on camera?
Your voice is the most powerful instrument you have when it comes to scaling your business and growing your audience or getting to the next level in your career.
Command a presence
Compel your audience to take action
Establish trust and emotional connection from your first word
Uplevel your relationships
Don't miss my upcoming live training:
Tuesday, 7/28 at 9:00 am PT (Los Angeles)
Sign up below

I promise you will learn the exact techniques you need to take your success to the next level…
Learn how to use your most powerful instrument to increase your revenue, following, success…
Discover techniques you've NEVER thought about to:
Increase REVENUE
Save TIME
Build stronger TRUST and CONNECTION
**Learn how to command a presence live and in virtual meetings,
**Learn the exact steps to captivate us from your first word,
**Learn how critical your voice is to your success, now more than ever
**The one voice technique you must implement to inspire and compel
**How to bypass words and create an emotional connection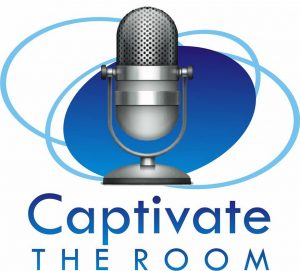 If you want to make a bigger impact with your message, make more money, get more done, inspire, and influence then don't miss this live online training.
7/28 9:00 am PT (Los Angeles)
Sign up below!