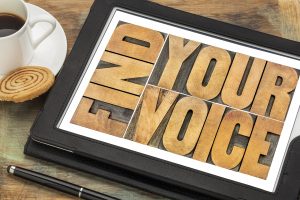 Learn to CAPTIVATE the Room Even on Camera
5-Day Challenge
Are you struggling to make an impact with your message?
Do people listen when you speak?
Do you captivate your audience, EVEN on camera/video?
Your voice is the most powerful instrument you have… the truth is, there is no point in speaking if people aren't going to listen to you.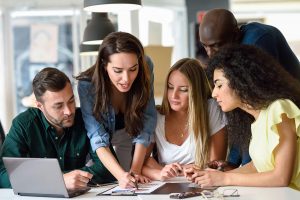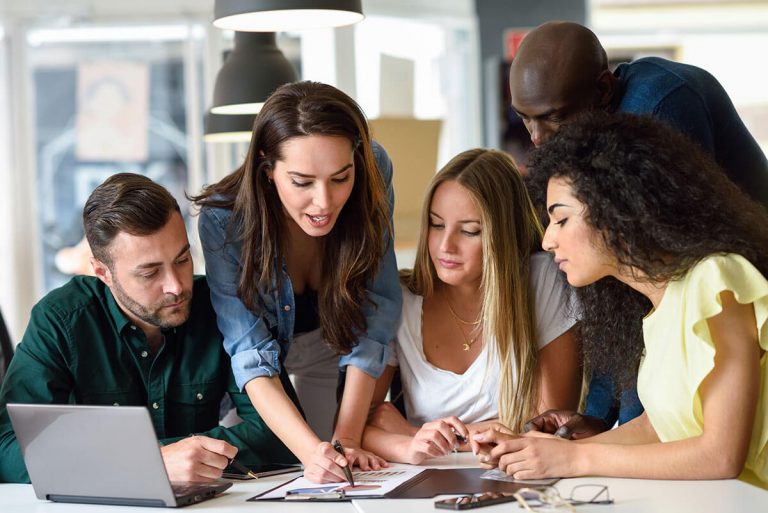 But there is more…not only must you ensure that you are captivating your audience so they listen to you but there are possibly things happening in your voice that is actually REPELLING your audience.
If you want to captivate the room even on camera you'll need your voice because it is the instrument that commands the space, makes people listen, has the power to make people feel.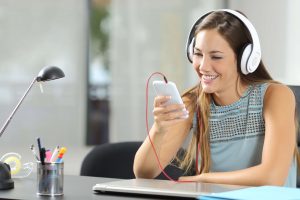 If you are a professional, a successful entrepreneur, someone who is now trying to navigate being on camera or finally getting around to making those videos then you want to sign up below!

Far too many professionals don't stand in the power of their voice and it's costing them time, connections, audience and $$$$$
In this 5-day challenge starting May 18th you'll learn:
*The exact voice techniques you need in place to actually captivate the room, even on camera
*How to hook us from your first word by what you do vocally
*The essential voice technique to command a presence
*How to create an emotional connection with your voice and take us on a journey
*Increase your conversational tone and likeability factor when you are in conversations, meetings, on-camera, or video by learning quickly how to use your voice differently.
**Plus extra training on how to physically BE on camera and other hacks to ensure you Captivate the Room EVEN on Camera
Are you in?

Over the course of the 5 days, you'll get 5 daily lessons with 5 homework assignments that I'll give you direct feedback on.
What we hear and how you are being processed subconsciously as well as fixing the very voice habits that are keeping you from captivating your audience!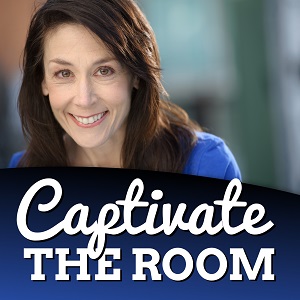 Join me, Tracy Goodwin, as I lead you through the exact techniques I use with my celebrity clients, 8-figure entrepreneurs and professionals all over the world.
I've been coaching voices for 30 years now and I can not only teach you how to Captivate the Room and get you fast results but I can also tell you how your audience is processing you and take away the sounds that are actually repelling your listener.
I hope you'll join me for this exciting week!
We start Monday, May 18th
Want to hear what other's say about their work with Tracy?
My voice was pushing people, potential students, away! Yikes. I was focused on what to say and how to say it, from a marketing perspective, that I had no idea that it was my voice that I needed to change.
Tracy taught me how to pull people in to show them that I care. I know how to use my voice to change their emotions thanks to Tracy.
If you're an entrepreneur and you want more sales, then I would highly recommend Tracy's Captivate the Room course. You will have more confidence and more sales in a few short weeks.
Sherry Nativo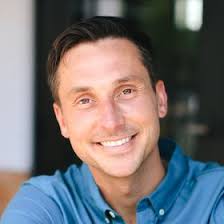 Tracy is my secret weapon!
James Wedmore
When I started working with Tracy, I had no idea what to expect. All I knew was that I wanted to be able to captivate an audience!
Working with Tracy has literally changed my life and also my business!
The confidence and clarity I now have on how to connect with what I'm actually saying and WHY in any situation, has given me the ability to deliver my message to anyone, in any context, and in any setting.
I'm taking away so much more than a few tips-and-tricks! I've learned how to BE captivating when I speak.
LeaAnn McClay, Health and Wellness Coach