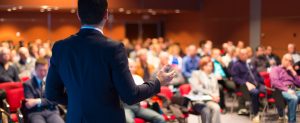 Make a Bigger Impact with Your Message, Live, on Video and Behind the Mic
Attorneys, do you want to make a bigger impact with your message in a conversation, court, video, podcast, and even in the courtroom?
Captivate your listeners?
Increase your revenue?
Then you must look at how you are using your voice!
Join me for my introductory Captivate the Room with Your Voice Small Group Coaching Program specifically tailored for attorneys.
(Limited to one attorney per practice, area, region)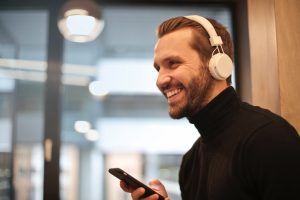 Voice Program Benefits Include but are NOT limited to:
Increased revenue
Increased confidence
Improved connections
Manage your team
Control the conversation to get the outcome you want
Command a greater presence
More persuasive in sales calls
Increased following, engagement, and influence
Improved delivery on video and audio as well as in-person
Increased influence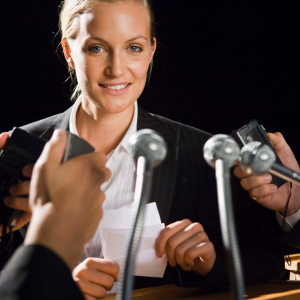 What you will learn:
Psychology of the Voice Methodology, Know how your listener is processing your sound to get more of what you want, gain the competitive edge
Which bad voice habits that are costing you such as speed, volume, too many words, thinking and how to replace them with voice habits that get you results
What voice masks you have in your voice and the sounds that are keeping people from connecting on a subconscious level which is costing you following and client's
5 Elements of vocal variety and how to use all of them to control the conversation and get the outcome you want
Specific video voice technique that will ensure you command and captivate on video and in video meetings.
Learn how to use your voice to influence and persuade in the courtroom, on sales calls, with client's and managing teams
Improved delivery on podcast interviews and your own podcast (if you have one)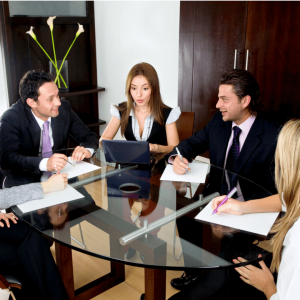 The Specifics:
6 weeks, one meeting a week at an arranged time that works for all participants
2 bonus training's weeks for a total of 8 weeks of live small group coaching
Facebook group for Q/A and additional coaching and feedback on homework and/or current videos/audios if you do them
PLUS 2 Bonus Coaching Calls: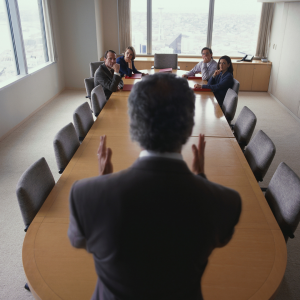 BONUS ONE: Trial Voice Workshop
Want to control the conversation in the courtroom?
In this bonus, we will focus on the voice elements of influence and persuasion that will help you in all aspects of your practice but specifically what happens in the courtroom or with the judge.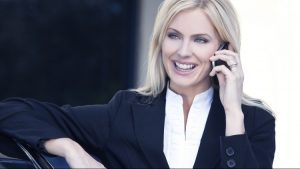 BONUS TWO: Sales Call Workshop
It's possible that you aren't making people feel they have to work with you when you engage in sales conversations.  Your voice plays a crucial role in landing deals because it's how we connect with you, it's how you make us feel that you get us, that you can help us, and that you are the one.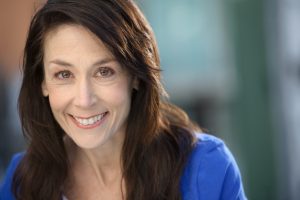 That is me!  I'm Tracy Goodwin and I've been coaching voices around the world of entrepreneurs, professionals, celebrities, attorneys, and even supreme court justices.  I use my own unique methodology that garners FAST results that stick and yield incredible results. My goal is to teach you how to build strong connections, speak with utmost confidence even on video, and captivate the listener leaving them wanting more!
Want to hear what others are saying about working with Tracy?
I met Tracy at podcast movement 2018.  As a family court program manager with twenty years of experience, I found her work fascinating and her message relevant to serving my community.  As Tracy highlights so well in her work, communication is the foundation to all human interactions, and the connection is the key to leading real change.  Tracy's work has proven to help people learn how to use their voice and reconsider what true connection really sounds and feels like.  If you are looking for a training that will shift a paradigm for you, assist your organization with engaging customers, create a safe environment for building teams within your organization and community, and finding personal power in your own voice, no one is better than Tracy Goodwin!
Bill DeLesio Family Law Programs Manager, Family Court Services State of Colorado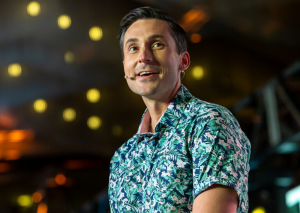 Tracy is my secret weapon.  She helped me harness a powerful tool, my voice, and use it in ways I'd never thought about.  The coaching I did with Tracy was so powerful and has had such a life-changing and long-lasting effect.  As soon as I started to work with her, I started to get a different type of feedback from my audience, listeners, client's even my wife.  People wanted to know what the difference was because they could feel it and hear it.  Isn't that what we all want, to show up in such a way that we make that kind of impact?
Joey C. Vitale, Owner Indie Law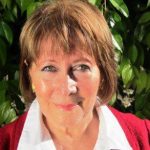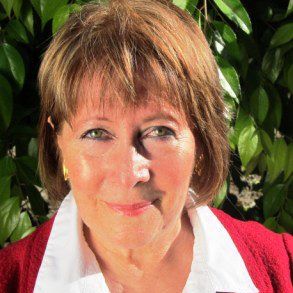 Tracy Goodwin's fast-paced, hands-on Impact and Influence voice training course has forever changed my appreciation of voice, my own and others.  Her teaching approach went beyond words, showing us how to reveal the best version of ourselves and in doing so captivate the room.  Tracy's mastery of vocal variety for unleashing the power of our voice was a real treat to learn and practice within a safe environment with learners also on this voice journey.  Another highlight for me was having received Tracy's honest, from the heart coaching during live sessions, along with her written feedback and insights on assigned homework.  The Impact and Influence voice training course has absolutely given me the confidence to evolve my own master of voice.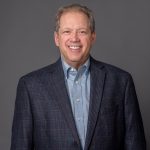 The biggest result of this training was the realizing of the power of the voice.  Tracy forced me to dig deep, find my voice and then use it in a variety of different ways.  I see the results in day to day conversations with friends, colleagues, prospects, and clients.  And I see the results in speeches I give and workshops I host.  After my last speech, I had three different people comment to me about the command I had over the room.  When Tracy's tactics are employed, I'm definitely able to captivate the room.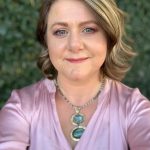 Tracy is a gifted and insightful voice coach. Her work is so much more than voice coaching. Her course was personally transformative and helped me gain more skills and confidence speaking in person and in video. Each week builds through the assignments; the more you participate the more you get out of it. I highly recommend this course and working with Tracy.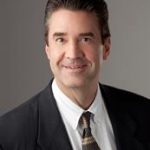 We are a "Super Regional" independent insurance agency, and our ability to communicate effectively to both the outside world as well as internally is of paramount importance to our success.  When we first started working with Tracy a number of years ago, we partnered her mostly with small groups of outside-facing talent – and saw marked improvement in confidence, communication, and results with that group.  We've since opened up her program to our more internal working colleagues, too (who also greatly benefit from more comfortable and effective communication), and the results have been equally impressive and valuable.  Tracy has worked with a population that includes both our CEO and our A/P expert;  producers and finance;  HR and Account Managers, etc.  – and she has been incredibly effective with all of these disparate constituencies!  I would recommend her for any industry, but can speak from very positive experiences in ours!

Thank you, Tracy!
Danya Douglas Hunt, Therafitfusion
Selena Soo, Impacting Millions
Don't miss out on this founding member's opportunity!  Head into 2021 with a voice that makes people listen!