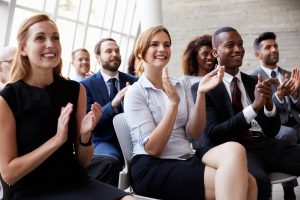 Alumni Master Class Group Program
A special program for graduates of my group coaching program to take you to the next level!
Starts in March Contact for day/time
Group meeting time/day flexible and can be adjusted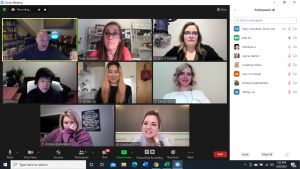 We had an amazing time together! But, you might not be quite ready to go out full on your own….that's okay, I get it!
That's why I put together the Captivate the Room Master Group Program for Alumni students…A very special, requested program to help you get the support you need without enabling you!
This continuation program is for you if you want:
To continue with my support,
Be surrounded by like-minded peers,
Learn more new techniques,
Take what you've learned to the next level with a deeper dive…
This is what you will get in the continuation program:
**Lifetime access to the new digital course Captivate the Room.
**TWO 90 minute monthly Zoom calls one for hands-on coaching of the issues you are currently working on and the second one, special training on select topics of your choosing.
Example topics include:
Podcasting continued
Picking vocal variety and why
Mastering breathing
Controlling the conversation
How to navigate a conversation by what you hear
**One SOLO session with me per quarter
**Facebook group for questions, support, and additional feedback and training
**Personal feedback on videos or audio recordings each month
**A small group of advanced level coaching students
**We will watch your footage and I will point out learning opportunities
You can join monthly or 6 months at a time.  
**Just like in the regular group coaching program, I'll pick a day and time that works for everyone to attend.
Investment:
6-months $1197.00 pay in full
https://link.waveapps.com/rvt6jd-epby5k
Pay monthly $227.00 per month
https://link.waveapps.com/b9jxjx-pk2hun
If you need more information or would like to sign up, please email me!  tracy@captivatetheroom.com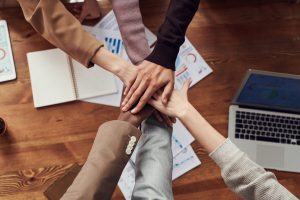 Questions/Answers:
When will the meetings be?  
Just like my regular group coaching program, we will pick a time that works for all members for the monthly coaching meeting.
Special sessions will be determined each month.
Will I get specific coaching in each session?
Yes, if you want it.  Everyone does not have to work with me on everything we are working on, but everyone can bring something that they want to work on.
All participants will benefit from all the various topics we work on in the coaching session.
Do I have to commit to 6 months if I pay by the month?
No, you can commit to months.
How many students will be in the program?
Less than 10, everyone has worked with me at least once in a group coaching program or solo sessions.