If you aren't getting to the next level in your business and personal life, chances are good…it's your voice. To change your voice forever for the better it's an inside job… Let's re-write your Psychology of the Voice story. Once we do you can expect to feel: Confident when you speak Command the space with a voice that makes people listen Freedom to say what you want and need to say with ease Change the dynamics of your relationships Get to the next level of success in your business and your life The ability to captivate your audience and compel them to take the action you want them to take  
I'm Tracy Goodwin and over the last 28 years, I've coached professionals, entrepreneurs, celebrities and business leaders around the globe how to speak with a voice that makes people listen and gets them to the next level of success. 
Using the Psychology of the Voice Effect, my own proven successful methodology, you'll learn to draw people in not because of what you say but because of how you say it.
Are you ready to rewrite your psychology of the voice story and transform your life?  
The truth is, I know you…
You are successful but you aren't at the next level of success.
You're analytical, trying to get the words just right…
Using your voice can be exhausting. 
You aren't captivating your audience, you aren't getting what you want.
And here's the thing…it's not the voice issues you are aware of that I'm worried about, it's what you don't hear in your voice that I hear that concerns me because it's blocking your next level of success. 
Things like: 
Voice barriers keeping us out,
Foreshadowing, telling us exactly what you don't want so we give it to you,
Hesitation that says you are holding back on us…
It's all from your psychology of the voice story…
You are in the right place if you want to transform your life by changing your most powerful instrument, your voice and…
Increase your following,
Move up in your career,
Be a better leader,
Increase your sales,
Gain internal freedom,
Speak with a confident voice that commands authority,
Compel your audience to take action as you captivate the room.
Let's talk about how we can rewrite your voice story so you reveal the best version of you.
You can start with my free video series Captivate the Room, sign up below or email me tracy@captivatetheroom.com
I'm an expert in writing high-performance marketing content for my clients. And I'm comfortable training others in my proprietary methodology … but until I worked with Tracy, that comfort came to screeching halt when I needed to talk to more than one person at a time. I always used the excuse "I'm a writer, not a speaker." But the truth is, my inability to use my voice to its greatest capacity was holding me back. I realized that it was affecting my sales calls, too — which of course affected my business. Thank goodness I found Tracy! She helped me get out of my own way, break bad habits I didn't even know I had, and own my voice. Now my perfectionism isn't hindering me when I speak, client calls have radically different results (including recently an offer for a bigger role with a client company), and the idea of speaking in front of a group of people isn't paralyzing. I can't speak highly enough of Tracy and her methods. They're game changing.
Jessica Mehring
Some of Tracy's current and former celebrity client's include: 
Jackson Rathbone (Twilight, On the Ship)
Micheal Arden (Big River)
Sybilla Deen (Tyrant, Tut )
Reiko Aylsworth (24, Scorpion)
Jadyn Wong (Scorpion)
Shelley Henning (Days of Our Lives)
Ryan Dorsey (Pitch)
Dustin Kerns (Wolf of Wall Street)
Alexandra Bard (Meanest Man in Texas)
Gabi Rangel (American Crime)
Orlando Rios (American Crime)
Riley Smith (Scorpion)
Just a few of the companies where Tracy's helped individuals with next level voice and presentation technique: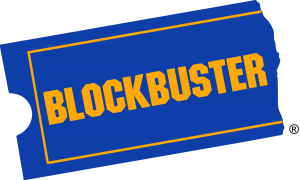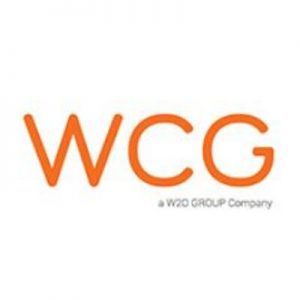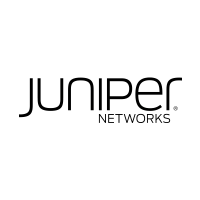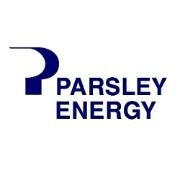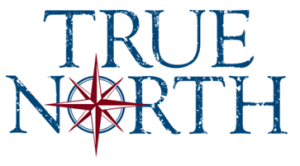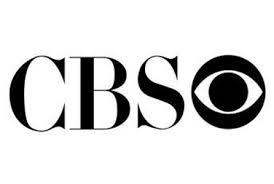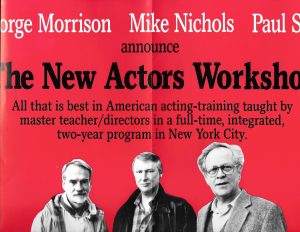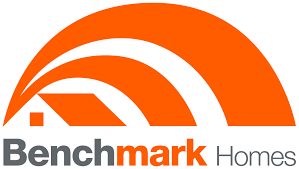 Captivate the Room with Your Voice
Ready to learn step by step how to reclaim your real voice and speak with confidence and authority?  I'll show you how in my step by step guide, Captivate the Room with Your Voice.  Join countless others who are stepping into the power of their voice and speaking with a voice that makes people listen.
Check out the Captivate the Room Podcast below.
Buy the Book NOW!